[ad_1]

A woman has been arrested and charged with the murder of
Queensland
man Thor Morgan, who was fatally shot in the head in Toowoomba earlier this year.
Police allege Morgan was killed while driving on Ruthven Street at Harlaxton on March 15 when he was shot by a person driving a stolen dual cab ute.
The 25-year-old was later found at a Connan Street home and taken to Princess Alexandra Hospital in Brisbane, where he died two months later from the wounds.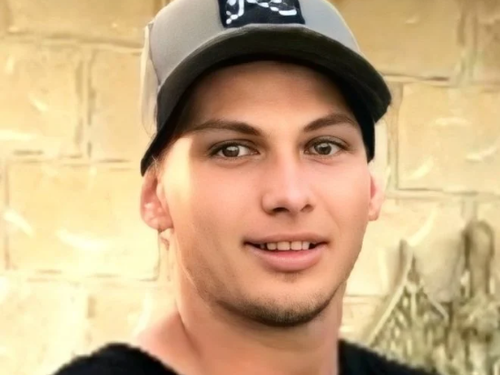 Police now allege a 36-year-old Goondiwindi woman was directly involved in the murder.
She has been charged with murder, possessing weapons and unlawful use of a motor vehicle.
She will appear in court Thursday August 25.
A 24-year-old man was charged with murder, arson of a car and possessing weapons earlier this month.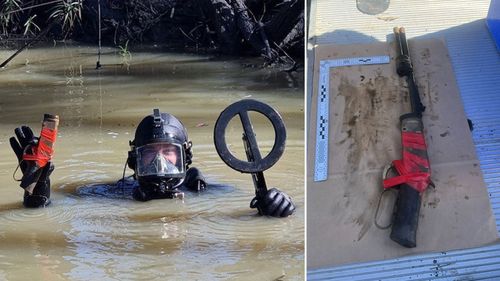 Shortly after, a 24-year-old woman was charged with accessory after the fact of murder for allegedly helping the 24-year-old man escape.
Police divers aiding in the investigation found a gun, believed to be the murder weapon in the Condamine River.
Detectives previously said they believe a number of people were involved in Morgan's murder.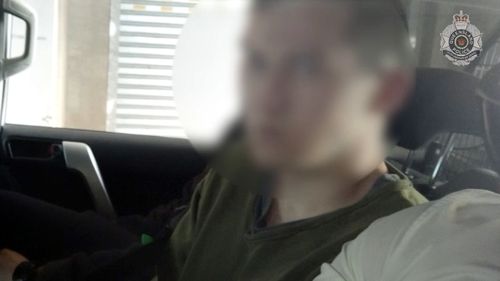 "Police believe there are other people in the community who have knowledge in relation to the incident and have assisted those already charged with disposing of evidence," police said in a statement.
Investigations are ongoing.
[ad_2]

Source link