Victoria to build five new primary care centres to ease demand on embattled health system
[ad_1]

The state government will invest $14.3 million to build the new centres, which will operate seven days a week and 16 hours a day.
Premier
Daniel Andrews
said the centres would give Victorians an "alternative to visiting an emergency department (ED)".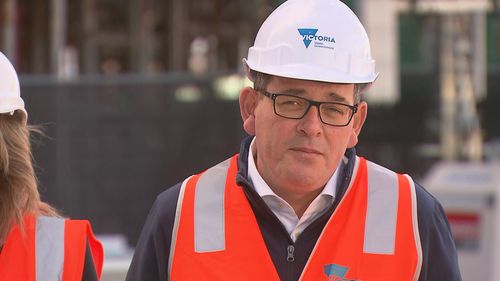 The centres will be able to handle conditions such as mild infections, fractures and burns, and offer pathology and imaging services.
"This will reduce demand on our emergency departments, ensuring those that need urgent care can get it faster and avoid an unnecessary trip to the ED," Andrews said.
"The global pandemic has put health systems around the country under unprecedented pressure and this is part of our comprehensive plan to deliver the care Victorians need, when they need it, close to home."
Centres will be established close to the Royal Melbourne Hospital, Northern Hospital Epping, Sunshine Hospital, Monash Medical Centre Clayton, and Grampians Health Ballarat.
[ad_2]

Source link