[ad_1]

A veteran helicopter pilot who died in a horrific crash while helping in Sydney's flood zone has been praised for his selfless nature and community spirit.
Carl Hearps was flying over the floods at Sackville North, near Windsor, shortly before 11.50am on Saturday when his chopper came down.
Emergency crews found the experienced pilot's body after trekking through difficult terrain and floods.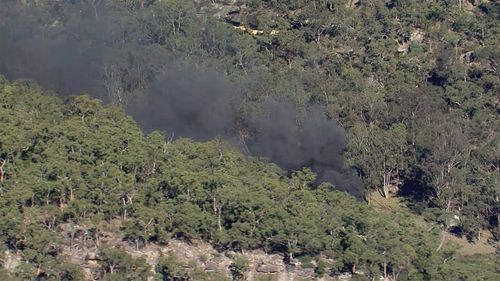 His family said his favourite part of his life was being a grandfather.
"People have been telling me all his accolades and that, but the best part I think is that he loved being a grandfather more than anything," son-in-law Dwayne James said.
"That is where he shined for me.
"I have known the guy for 15 years and I haven't remembered any times that he has sat down to relax, unless it was late at night to have a beer."
Andrew Millett, a 9News helicopter pilot, spotted the plume of smoke while working on a news story about floods near Wisemans Ferry.
He went to investigate the smoke that "just didn't look right" but initially thought it could be someone burning rubbish.
He then realised it was an aircraft, and alerted emergency services.
"When I saw part of the wreckage, I realised it was a helicopter," he said.
"I got as close as I could and was calling out to see if anyone [was there], hoping someone would respond."
Millet said he had known Hearps for more than 10 years.
"He was such a great guy," he said.
"He was always one of those blokes that would drop anything to help anyone in need.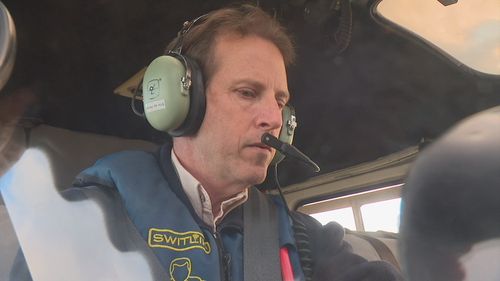 "(He) always just had this friendly nature about him."
Hearps led flood recovery and firebombing efforts during his career.
The pilot also survived a high-speed boat crash on the Hawkesbury River in 2002.
He walked away with lower back and hip pain.
Investigators have now arrived to examine the remains of the helicopter.
[ad_2]

Source link