[ad_1]

Mohinder Singh, 49, was sleep-deprived and high on drugs when he veered into a service lane and crashed the truck into the Victoria Police officers, who had pulled over Porsche driver Richard Pusey for speeding.
The 22-year jail sentence Singh had been dealt for the crash in July 2021 was cut to 18 years and six months' jail before Victoria's Court of Appeal on Thursday morning.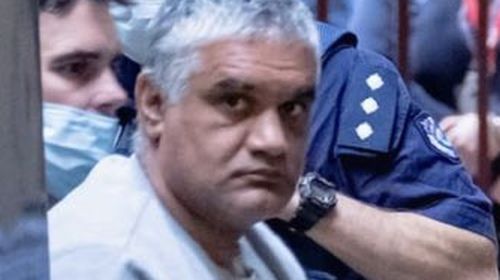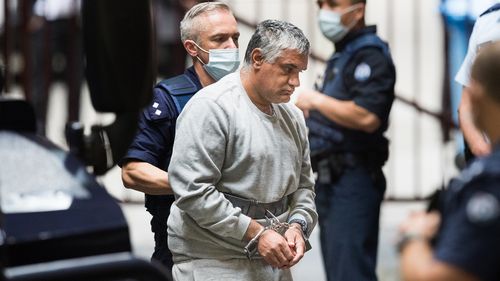 He was also handed a new non-parole period of 14 years and six months, down from the 18-and-a-half-year period that was previously set.
Singh's barrister Peter Morrissey argued before the court last month that the 22-year jail sentence handed to Singh in July 2021 was "manifestly excessive".
Morrissey told the court the sentence did not give enough weight to Singh's early plea of guilty, his remorse and his psychological disorders.
Morrissey also argued Singh's non-parole period was too long and that his client had some prospects for rehabilitation.
Singh pleaded guilty to four counts of culpable driving causing death, three counts of drug trafficking and other charges in March 2021 following the horrific crash on April 23, 2020.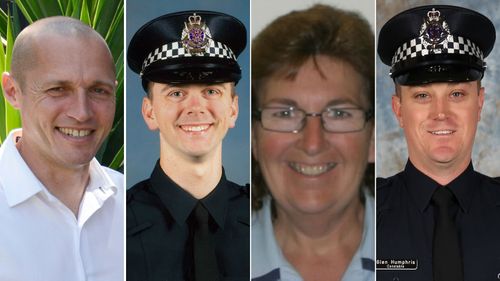 The crash claimed the lives of Constable Lynette Taylor, Senior Constable Kevin King, and constables Glen Humphris and Josh Prestney.
Families of the four police officers attended the appeal hearing.
[ad_2]

Source link