[ad_1]

A man accused of the infamous
shooting
deaths of two police officers in Melbourne's south-east in 1998 has been found not guilty.
Jason Roberts, 41, was given the verdict before Melbourne's Supreme Court about 10am, with the jury having deliberated since Thursday.
Families of the police officers in court reportedly gasped as the verdict was read, with many breaking into tears.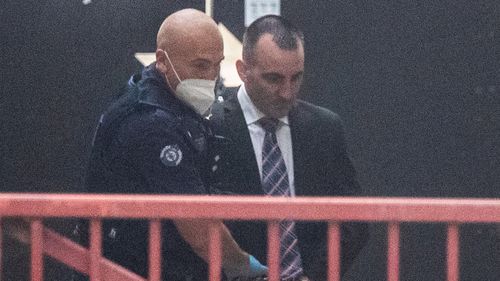 The trial against Roberts began on March 8, with evidence presented for three months before two weeks of closing addresses by lawyers.
Roberts was accused of shooting dead Sergeant Gary Silk and Senior Constable Rodney Miller while they were working at Moorabbin in Melbourne's south-east in 1998.
He was 17 when the police officers were investigating a series of armed robberies in Melbourne's southern and eastern suburbs in the early hours of August 16, 1998.
The officers were both shot shortly after they pulled over a vehicle on Cochranes Road.
Prosecutors alleged Roberts was the likely passenger in that vehicle and the driver was Bandali Debs, the father of Roberts' girlfriend.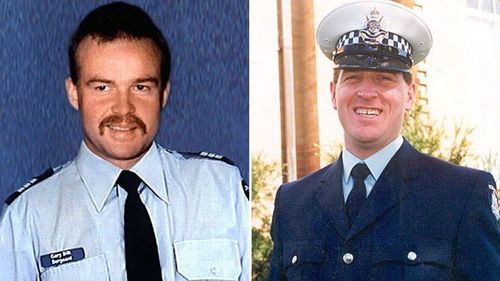 Sergeant Silk was shot three times and died at the scene.
Senior Constable Miller later died from his injuries in hospital.
[ad_2]

Source link