Former Japanese prime minister Shinzo Abe shot and in "critical condition"; COVID-19 putting hospitals under pressure; Flood clean-up begins; UK looking for new PM after Boris Johnson resignation
[ad_1]

There's a grim warning that more preventable deaths are on the horizon after Ambulance Victoria experienced its seventh Code Red for the year.
Overnight, once again, there were not enough ambulances to meet demand.
"We had another weekend and another situation where we're asking people to find their own way to hospital," Ambulance Employees Australia secretary Brett Adie told Today.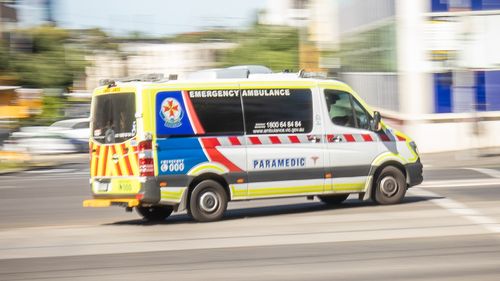 "This has been going on for too long now and it will continue to happen into the future."
Adie warned there were no "short-term fixes", with even a hypothetical influx of new paramedics not being enough.
He said there were systemic issues in place that needed to be addressed.
"People are really struggling to turn up to work," he said.
"The years of reliance on people turning up and doing additional shift overtime or working an extra four or sometimes five, six hours at the end of their shift, that is how Ambulance Victoria has got by for a long time. It's time we changed that."
And he warned that the coming weeks, with expected surges in winter viruses along with spiking COVID-19 rates, would be tough.
Asked if more "preventable" deaths would be seen in the next month, Adie said; "I think that's got to be expected, unfortunately."
[ad_2]

Source link