[ad_1]

Solicitor-general Stephen Donaghue has been given little more than a week to compile a report into the former prime minister's decision to swear himself in to five ministerial positions in secret.
At issue is whether Morrison broke the law by doing so.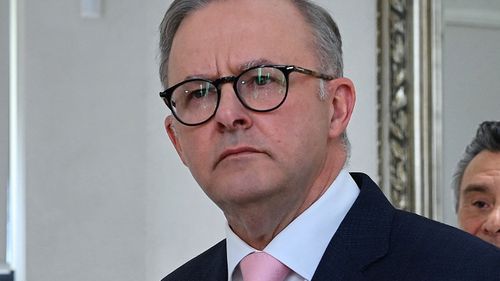 Albanese was briefed on the legal advice by the secretary of the Department of Prime Minister and Cabinet yesterday afternoon.
The legal advice will then be passed on to Albanese's cabinet before it is made public.
The solicitor-general is the second ranking law officer in the country, beneath the attorney-general.
It was revealed last week Morrison had secretly sworn himself in as treasurer, health minister, home affairs minister, finance minister and energy and resources minister.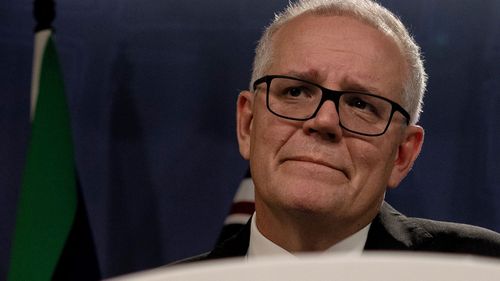 Morrison defended his actions last week in a 1300-word Facebook post.
"The risk of ministers becoming incapacitated, sick, hospitalised, incapable of doing their work at a critical hour or even fatality was very real," he wrote.
"As Prime Minister I considered it necessary to put in place safeguards, redundancies and contingencies to ensure the continuity and effective operation of Government during this crisis period, which extended for the full period of my term."
Most of the ministers had no idea Morrison was shadowing them in the role.
"Ministerial briefs were not copied to me as Prime Minister in a co-Minister capacity, as this was not the nature of the arrangement," he said.
"I also did not wish Ministers to be second guessing themselves or for there to be the appearance to be a right of appeal or any diminishing of their authority to exercise their responsibilities, as this was not the intention of putting these arrangements in place.
"I simply wanted them to get on with their job, which they did admirably and I am grateful for their service."
Morrison has thus far refused to resign from his seat as the member for Cook.
[ad_2]

Source link