[ad_1]

An older man has been found dehydrated but alive after being lost in near-freezing conditions in a remote part of
Western Australia
in what police have called "nothing short of a miracle".
It took an extraordinary effort to rescue the 80-year-old, with police camping out in harsh terrain and relying on aerial food drops during the two-night mission in Gascoyne in the state's north-west.
He was tracked down by tactical response police after surviving two nights stranded amid overnight temperatures as low as 3 degrees.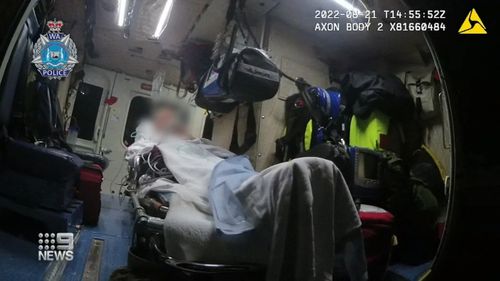 Footage of officers greeting the man has emerged.
"I think the outcome is nothing short of a miracle – with an 80-year-old man who has ventured 14 kilometres into the bushland and we've managed to find him alive, that is a miracle." Superintendent Steve Post said.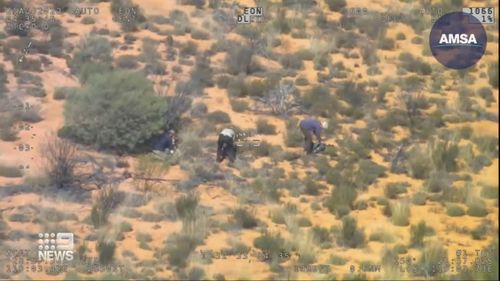 The alarm was raised at 11pm on Friday after the man failed to return from a drive around his acreage, 160 kilometres south-west of Sandstone.
His assistant went to look for him but found only his abandoned ute.
Police launched a large-scale search with specialist tracking officers called in to tackle the tough terrain.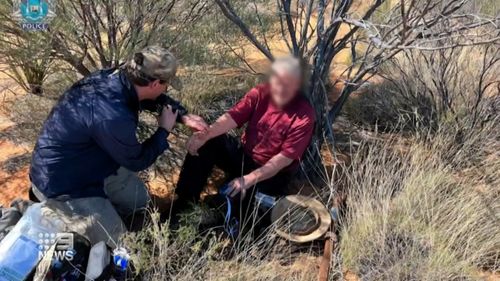 "They tracked the 80-year-old through the bush, they stopped tracking at eleven thirty at night, they knew they had his trail," Post said.
The man is in a stable condition after being airlifted to hospital after when found yesterday.
Authorities said any longer and the missing man may not have survived.
They warned anyone who went missing to stay with their vehicle.
[ad_2]

Source link